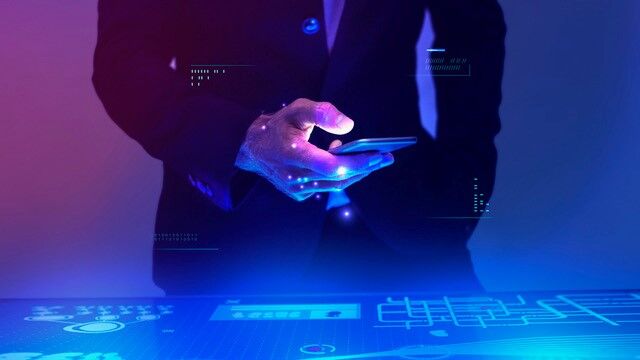 Our digital shipping platform CargoTechs is created to help our customers and suppliers save time and cost in numerous ways. Our customers are able to unlock a variety of pricing options for their shipping and transport needs by following a simple, short, and clear wizard.
The shipment profile page features a 24 hours customer service option, clear and transparent costs with no surprises and no hidden costs, timely tracking, and a variety of shipping documents at your fingertips. The CargoTechs platform shows full flexibility, and the technology helps you make reliable decisions. Our reporting tools will assist you in uncovering areas of development in service and costs. It also will support you in developing a more profitable business.
The technical support team in Cargo Technologies Inc. is there to assist in connecting your eCommerce platform to CargoTechs through our Plug-Ins. You will be able to have a seamless and smooth ordering and shipping process to satisfy your customers. Our digital logistics platform starts and ends with you.
As a supplier, being part of the CargoTechs world, allows you to have access to larger and new markets and develop more business. It will also give you tools to improve your pricing and service quality by using our reporting tool and having a transparent discussion with our dedicated procurement representative.